Je soutiens!

Par votre don, vous nous permettrez de développer nos activités, notamment le déploiement de programmes de coaching sportif orchestrés par Yves Auberson et destinés aux personnes qui, comme lui, poursuivent inlassablement leur combat contre cette maladie. Nous vous en sommes
par avance très reconnaissants.
Yves Auberson, personnalité La Côte 2020

Le mercredi 10 février 2020, le quotidien nyonnais La Côte a désigné Yves Auberson "Personnalité La Côte 2020". Cette distinction récompense l'immense défi accompli par Yves durant le 2e semestre 2020: plus de 1000km parcourus à pied à travers les Alpes, pour démontrer les bienfaits du sport dans le combat contre la maladie de Parkinson.

Cet exploit physique et mental a déjà fait l'objet de plusieurs reportages, dans le journal La Côte bien sûr, mais également sur les antennes de la TSR ou de France Télévision.

"Le défi, c'est maintenant que ça commence" (Yves Auberson)

Yves Auberson subira prochainement une opération chirurgicale de
neurostimulation profonde. C'est aussi pour poursuivre ce combat que ce site sera prochainement revu de manière fondamentale, avec:

 > plus d'informations
 > des conférences
 > des nouveaux défis
 > des conseils
 > des liens utiles
Tenez-moi informé(e)
Cliquez ici afin que nous puissions vous avertir dès que notre nouveau site sera en ligne!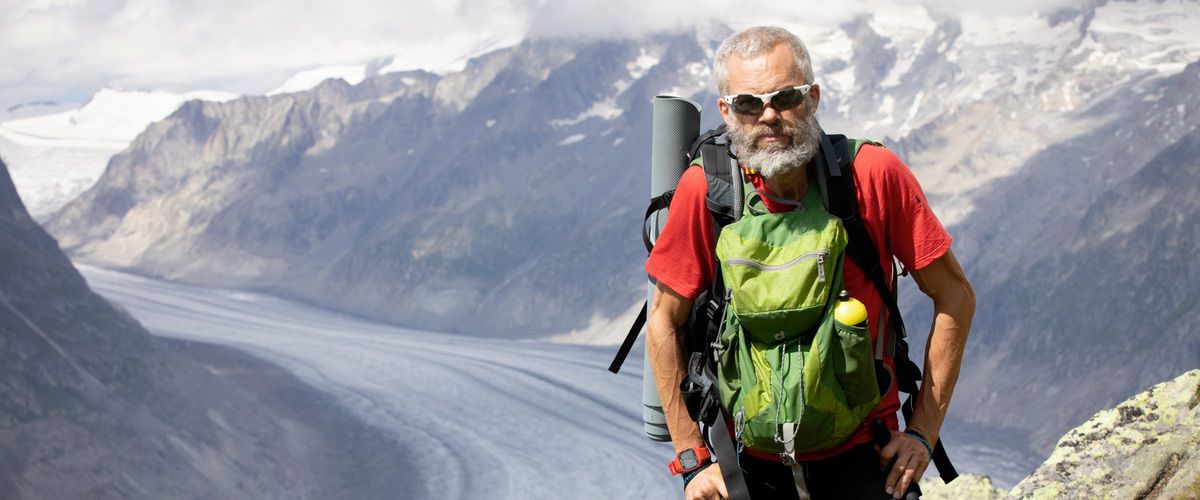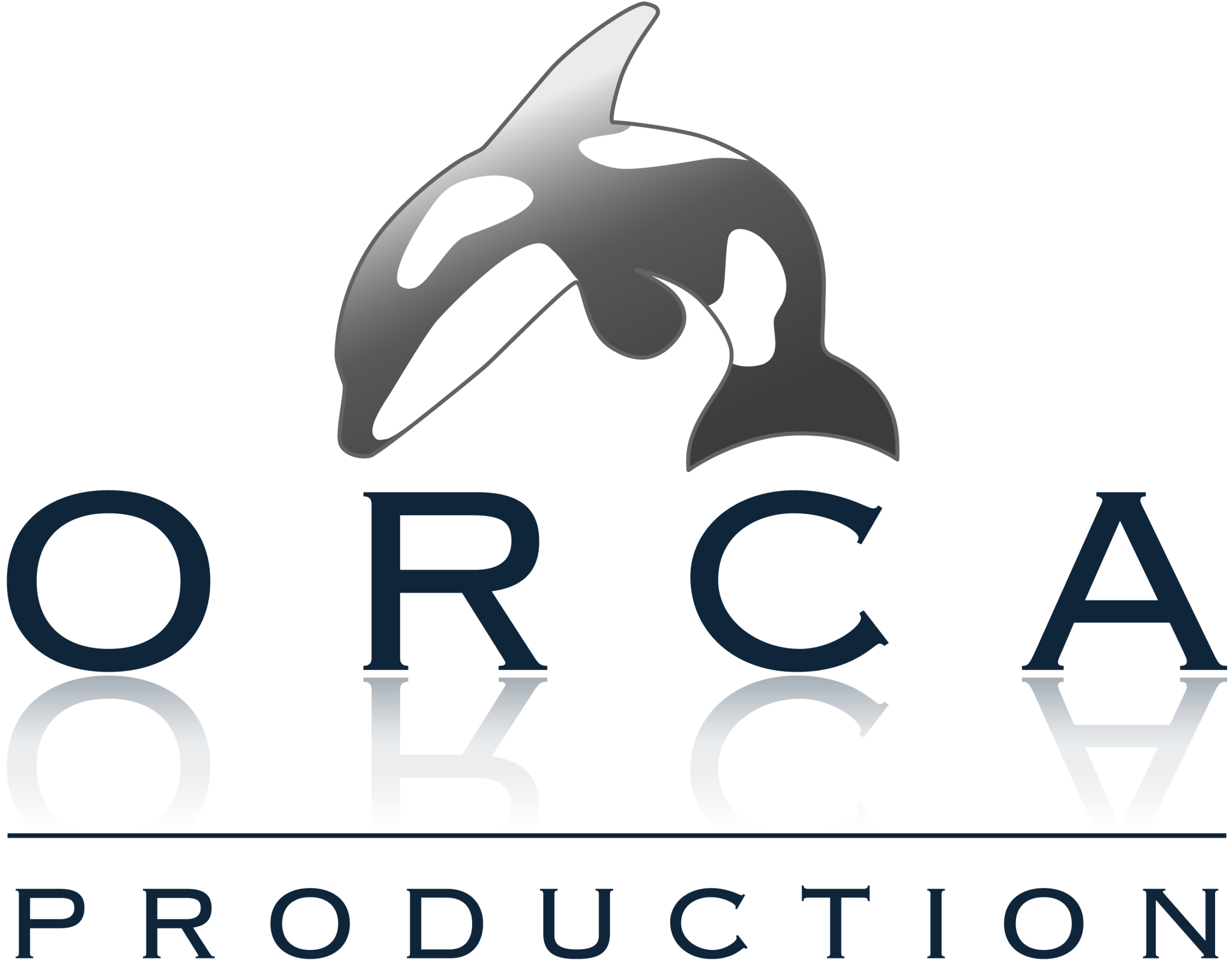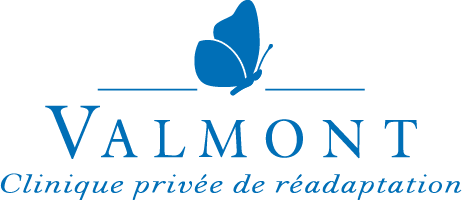 In this challenge, Yves aims to raise awareness of Parkinson's disease as widely as possible. He wants to demonstrate first-hand the benefits of physical activity, which together with a healthy lifestyle, good nutrition and positive outlook may help with management and progression of symptoms of this neurodegenerative disease. He wants to inspire fellow patients to get engaged in sports activities by showing that Parkinson's does not prevent him from achieving his dreams!

The adventure will be showcased on social media platforms and will be brought to television through a documentary film, if the financial targets are reached.

This project is supported by Parkinson Suisse, the Lashuel laboratory at EPFL
and ORCA Production.
What is the purpose of this project?

L'objectif premier est de sensibiliser le plus large public possible sur cette maladie. Pour ce faire, cette aventure sera retranscrite sur les réseaux sociaux, et fera, si les conditions financières le permettent, l'objet d'un film-documentaire. Ce projet bénéficie déjà du soutien de Parkinson suisse, de l'EPFL et de la société ORCA Production.

Cette aventure sportive permet de mettre en avant les bienfaits du sport qui n'ont plus besoin d'être démontrés et que l'activité physique est capitale dans l'évolution de la maladie de Parkinson. Elle favorise le ralentissement de l'évolution des symptômes et de ses effets secondaires. Avec une bonne hygiène de vie, une bonne alimentation, des étirements et du sport tous les jours, il est possible de redonner le sourire, de l'espoir et la joie de vivre aux personnes atteintes.

Quels sont les buts de ce défi ?

Parkinson's disease is generally seen as affecting elderly and is associated with tremours. However, this disease can affect anyone over the age of 40 and has a much wider scope of debilitating symptoms influencing many daily life activities.
Often those affected withdraw from their physical activity routines and are more reluctant to newly engage in it.

With your help, by reaching out and educating wider audiences, Yves will be able to demonstrate that Parkinson's does prevent him from leading active life and definitely does not stifle his adventurer spirit!

We need you to help us with this goal!
We need your support
Donate

Association Défi Parkinson
Michel Zryd · Ch. Ladière 5 · 1276 Gingins
+41 (0)79 301 10 10 · contact@defi-parkinson.ch
www.defi-parkinson.ch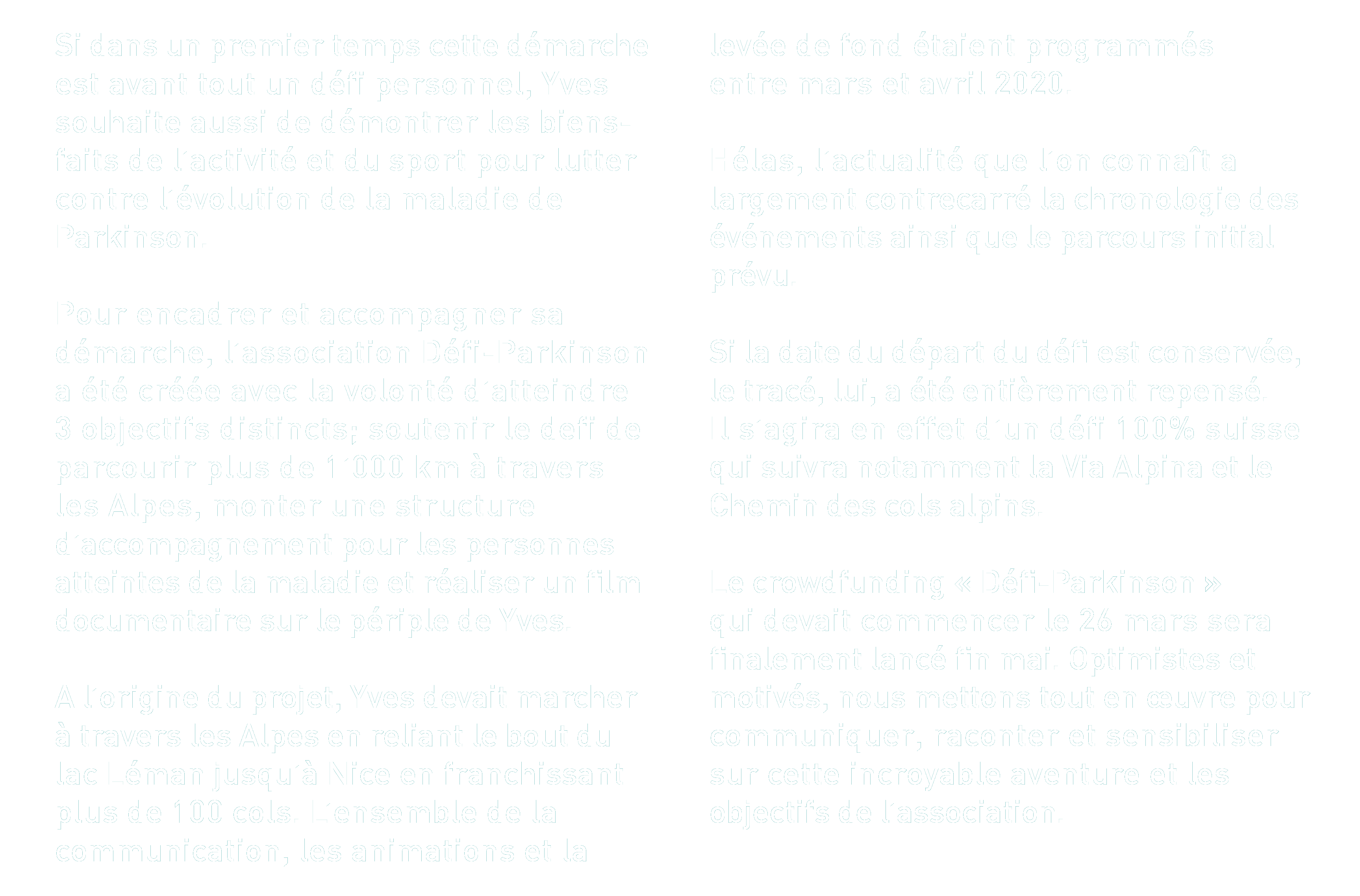 New Layer
A few months ago, an idea came into Yves's head and then gently
is making its way. Taking the form of a crazy challenge to walk more than 1,000 km
in less than 100 days with a departure on July 4th for an arrival at the end of September.
An adventure full of twists and turns